Eticlinic Aesthetic and Beauty Center

Eticlinic and Resit Burak Kayan, MD offer world-class care for a variety of plastic surgery procedures. You will experience the highest quality care provided by a surgeon and team with unmatched credentials and success, patient-focused care. Your treatment plan will be customized to your individual needs to ensure excellent long-term results delivered in a comfortable, professional environment. At every step, we are your partner in reaching your desired outcome and maintaining the look you seek. Every detail of our work is about meeting our patients' needs because your satisfaction is what matters most.
Aesthetic Surgery Procedures

Beauty Without Surgery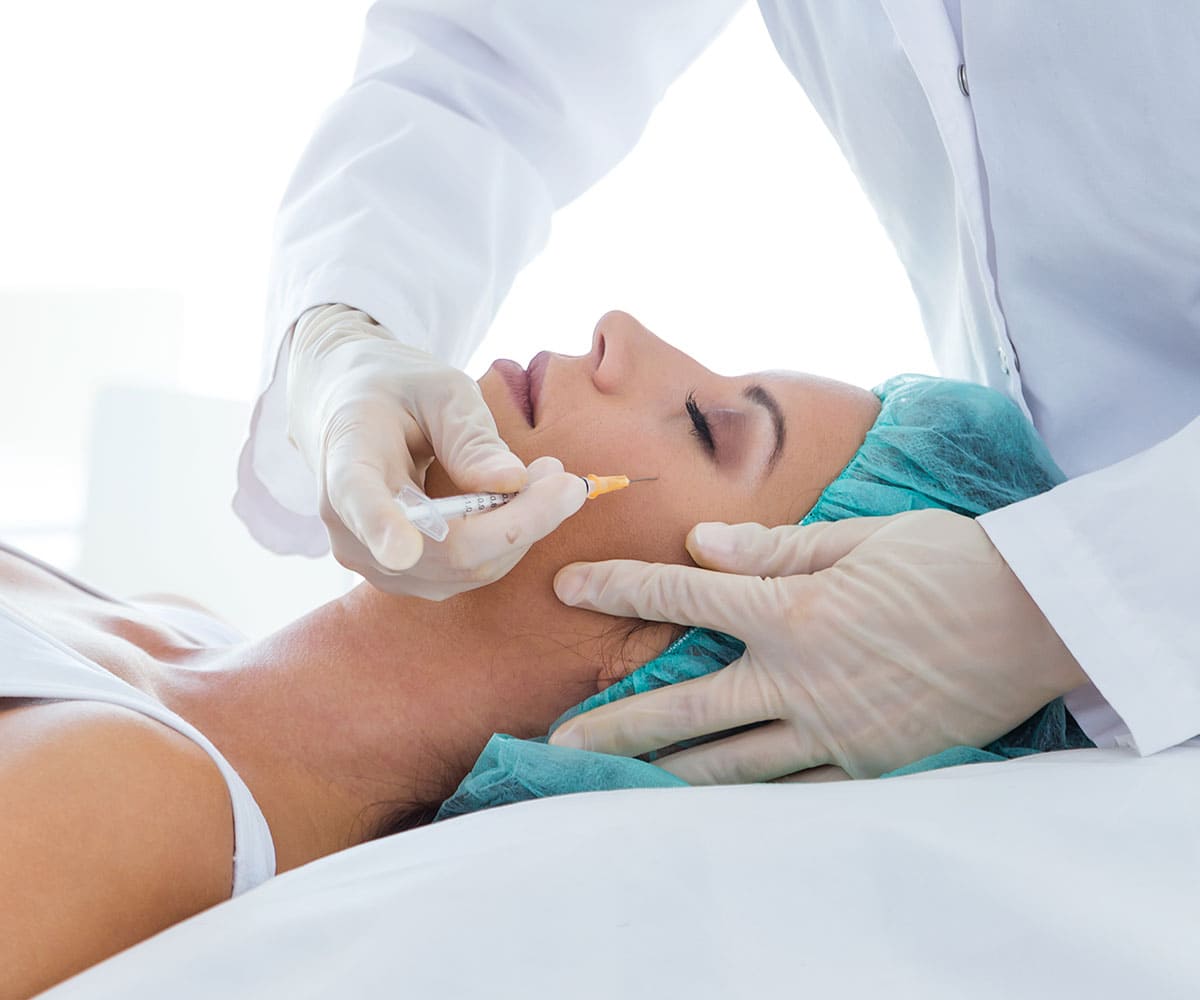 Mission & Vizion
Eticlinic; As the establishment vision, it adopts to offer the beauty and health that customers deserve. At the same time, Eticlinic, in order to increase the quality of life of the society and contribute to healthy development; To provide preventive and curative health services to the society at the highest level of medicine, in a widespread and integrated structure, under affordable economic conditions, to train highly qualified physicians and healthcare professionals who are committed to their profession.
Procedures

Continuing to provide the most privileged service using the newest technologies, Eticlinic has proven its difference with its successful operations in its field.
The articles on our site are written to get information and ideas about aesthetic surgery and health.
Copyright © 2020 Eticlinic