Eticlinic Aesthetic and Beauty Center

Eticlinic and Resit Burak Kayan, MD offer world-class care for a variety of plastic surgery procedures. You will experience the highest quality care provided by a surgeon and team with unmatched credentials and success, patient-focused care. Your treatment plan will be customized to your individual needs to ensure excellent long-term results delivered in a comfortable, professional environment. At every step, we are your partner in reaching your desired outcome and maintaining the look you seek. Every detail of our work is about meeting our patients' needs because your satisfaction is what matters most.
Aesthetic Surgery Procedures

Beauty Without Surgery
Aesthetic Surgery Procedures

Continuing to provide the most privileged service using the newest technologies, Eticlinic has proven its difference with its successful operations in its field.
Beauty Without Surgery

In our center, which is a separate section of each service that we prioritize hygiene, comfort and customer satisfaction, you will both be beautiful and experience peace and pleasure.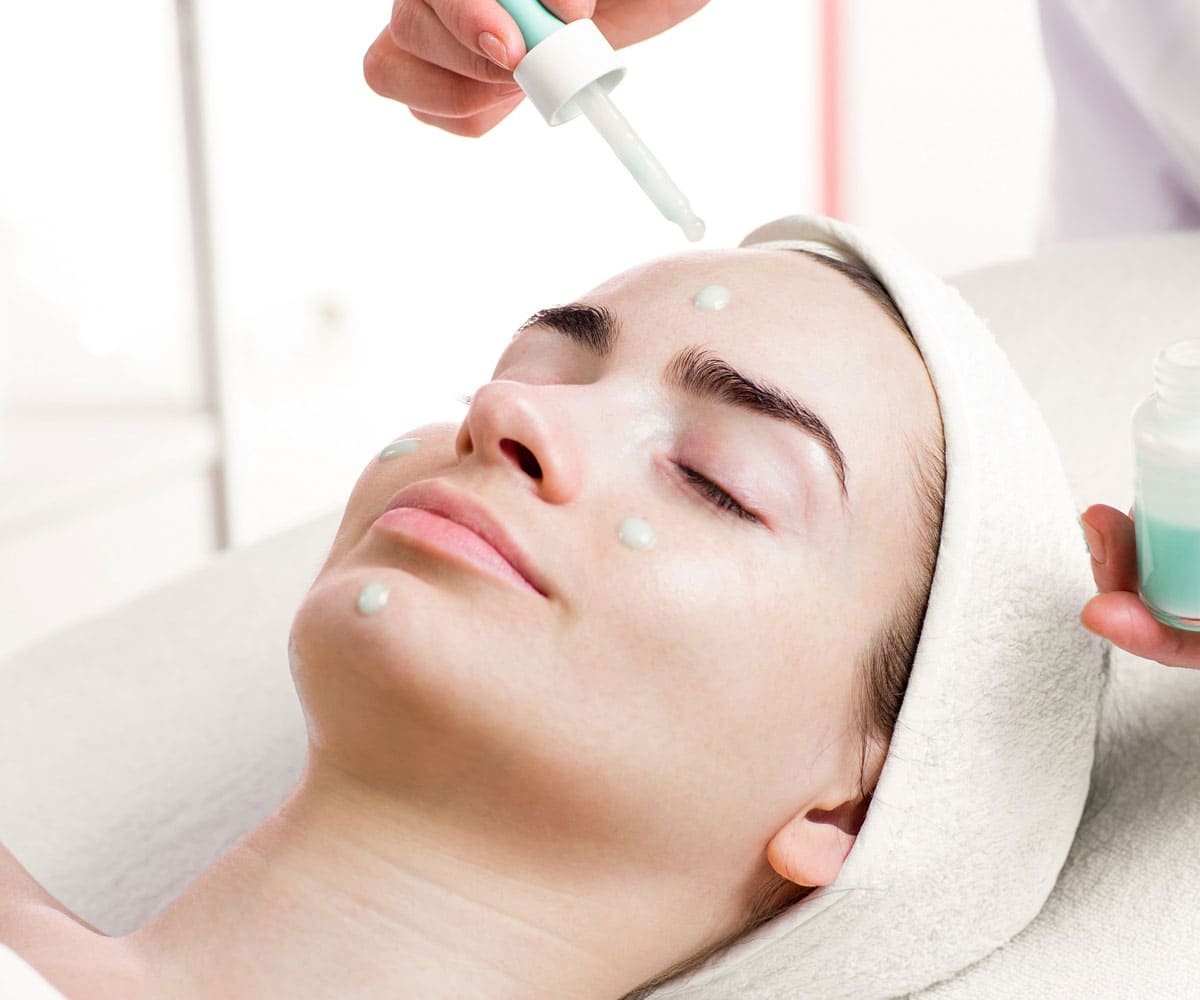 Online Consultation

Ask our plastic surgeon immediately
INSTAGRAM

Let's Share Your Experience With Us

Share your experiences and thoughts about the services you have received from Eticlinic
The articles on our site are written to get information and ideas about aesthetic surgery and health.
Copyright © 2020 Eticlinic